(Past)
Public Toilet
Last show

1997

Duration

2 hours

Collaborators

Gallery 21, Oslo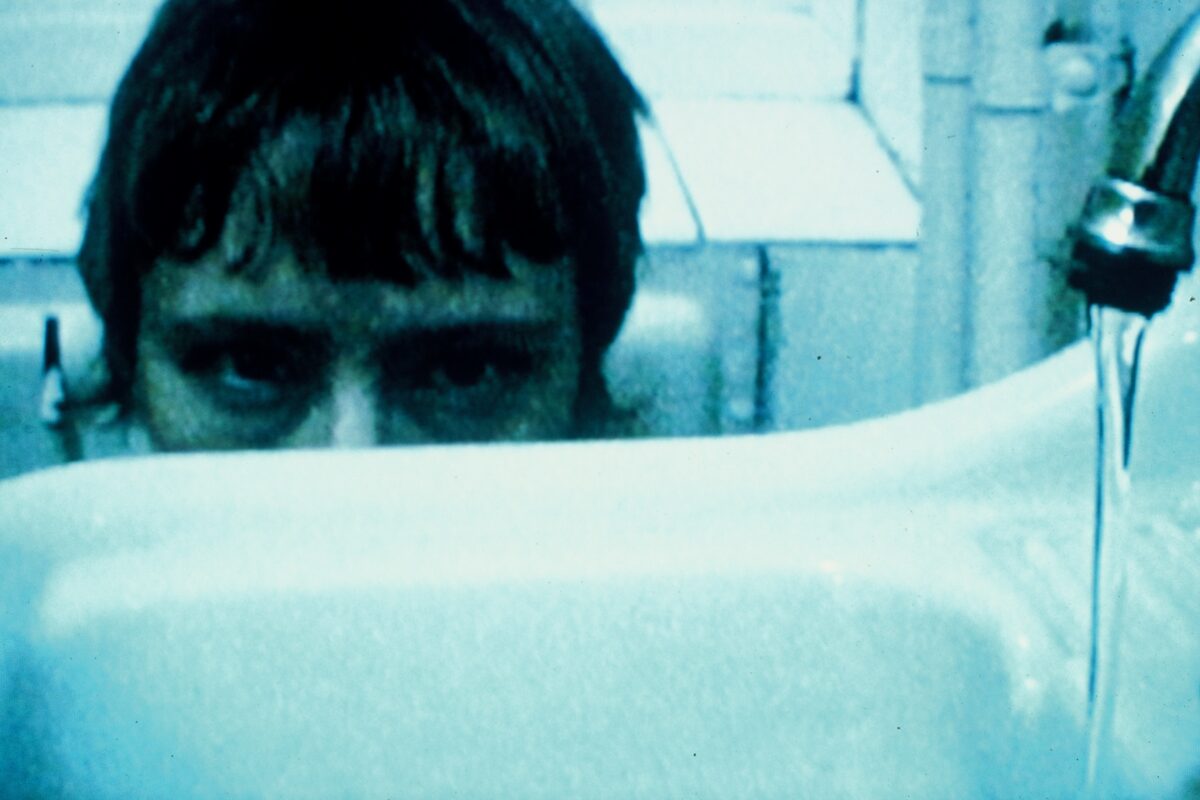 A show without words. Participants: Fifteen young men and women.
The young people sat and stood, in and outside toilet cubicles. Some alone, others in groups. Everyone was looking at the public, whilst holding their breath. Goksøyr & Martens played the role of toilet attendants. The attendants sat silently, by a small table, chain smoking. For the show's duration, water was running from one of the taps. The sound of the running water was combined with muzak.
The performance lasted two hours, and the public could move about freely in the site.