(Past)
Go
Subtitle

life #5

Last show

2021

Duration

1 hours

Collaborators

Sponsors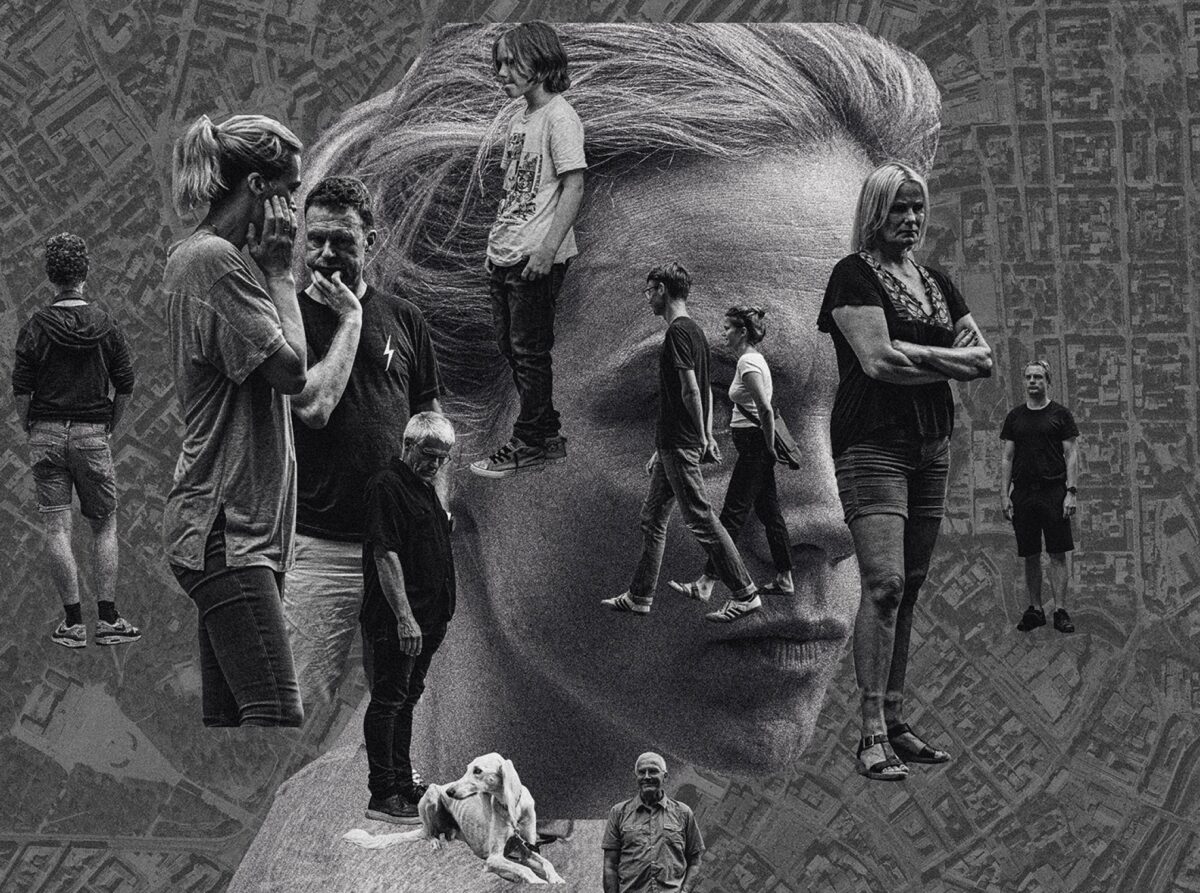 A woman is on her way to the emergency department, and as she passes through the city we listen in on her thoughts: about her mother – and what happened ten days ago.
GO (life #5) is an internal monologue that engages in a dialogue with the urban space, its sounds, and the events that occur there. At the same time, the performance explores how public hygiene measures can impact our relationships with loved ones, and how we cope with a lack of rituals.
GO (life #5) is the fifth and final part of the LIFE pentalogy – a series of performances that describe turning points in our journey from birth to death. Via a portable audio device, each audience member is guided from the centre of Oslo up to St. Hanshaugen.