(Current)
Brother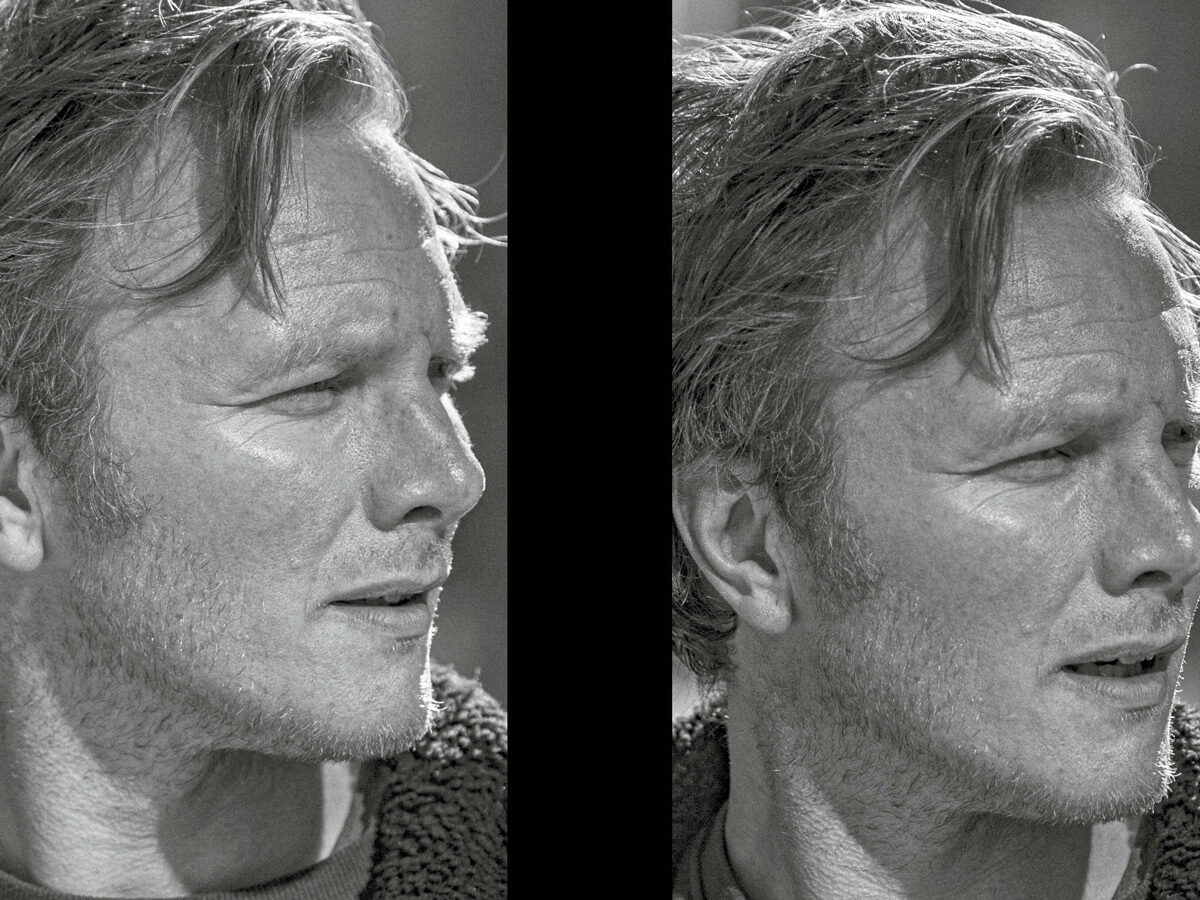 BROTHER (life #3) is an attempt to understand how it is to belong to a family where the excitement, fear and hope of one sibling always comes before anything else.
The performance is split into three parts. The first one will consist of walking around Oslo Central, and part two and three will be held at the main stage at Det Norske Teatret from a bird's-eye perspective.
BROTHER is a part of the pentalogy of LIFE # 1 - 5. It has its parallels to CARE AFTER, but is an independent story that does not demand knowledge to the previous productions.
Tickets can be bought at Det Norske Teatret.