(Past)
The daughter
Subtitle

life #2

Last show

2019

Collaborators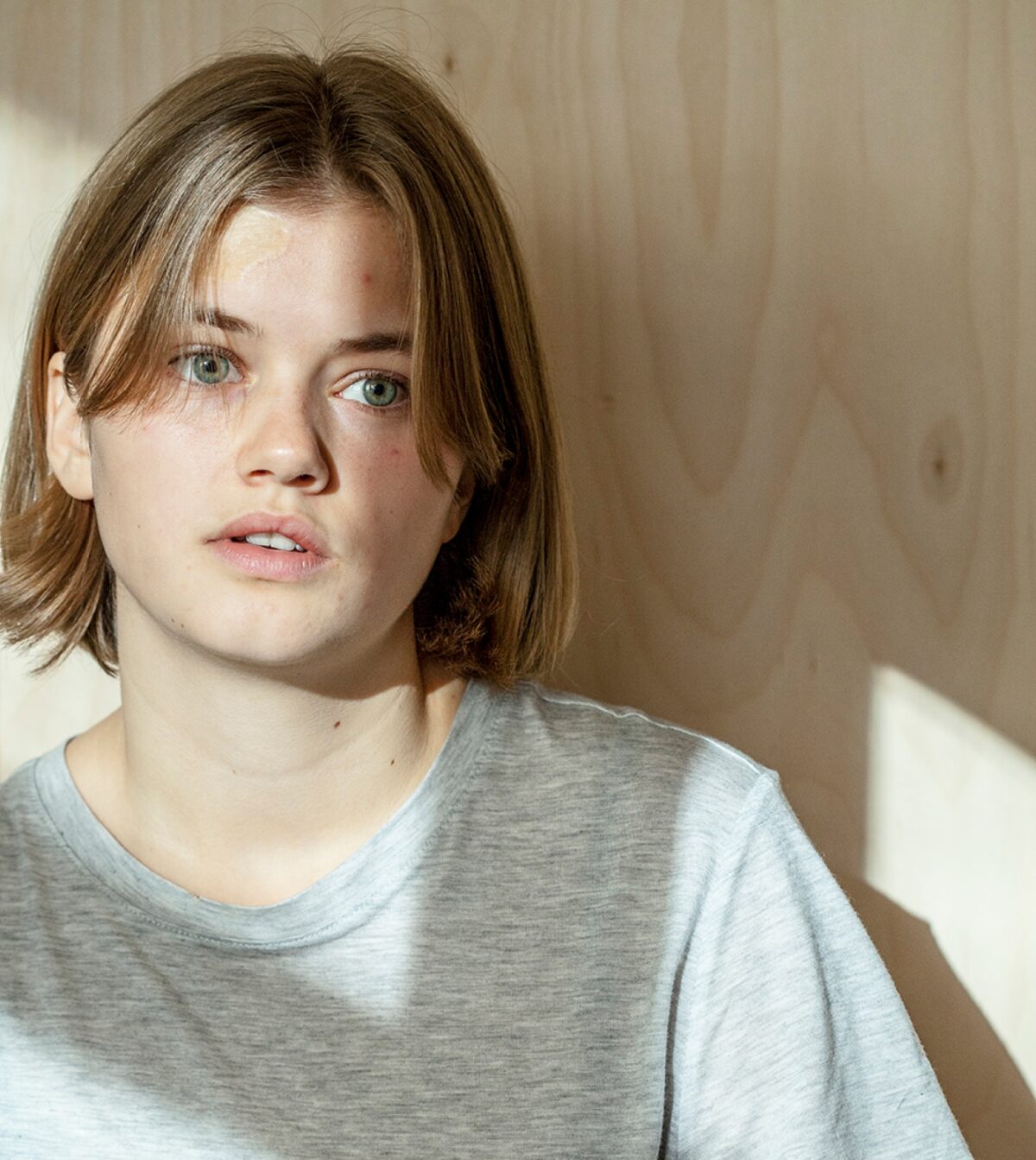 A woman and a man wake around the same time but stay in bed longer than they should, because the children are still asleep. Soon they'll have breakfast, and set off to where they went camping last year. The oldest daughter has decided to stay home. Which is fine, because her mum has said she'd look in during the evening; at least she said she would. But what if she doesn't turn up?
The Daughter is a tale of how everything can fall apart in one night, even when we all want the same thing.
The Daughter is part two of the pentalogy life, and premiered on February 23rd 2019 at The Norwegian Theatre. The play was nominated for the National Ibsen award of 2020.