(Past)
11 years
Subtitle

life #1

Last show

2018

Duration

1 hours 30 minutes

Collaborators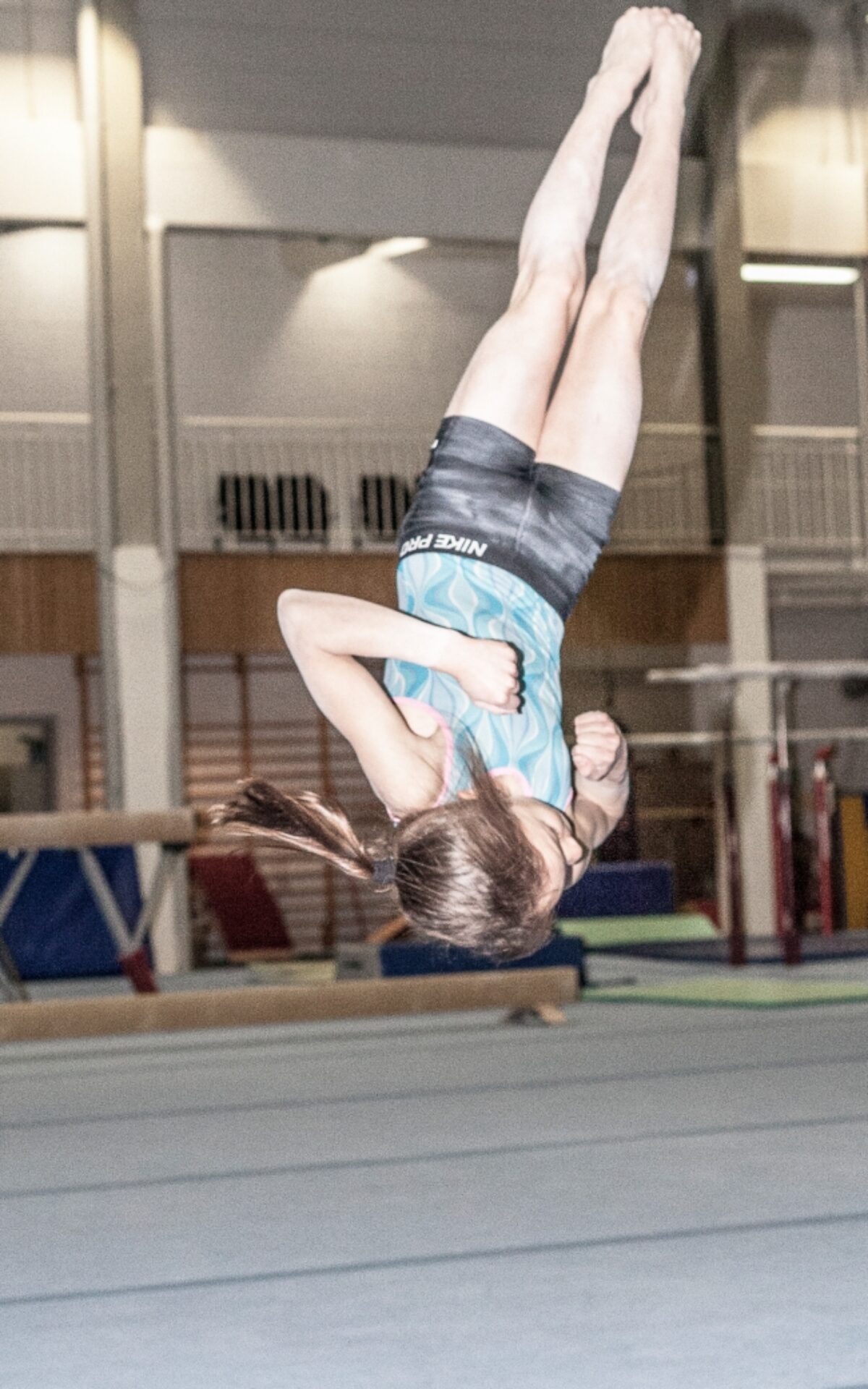 A young teacher experiences that one of her students, an eleven year old girl, takes her own life. Now she is going to have a meeting with the girl's parents and the school`s headmaster. In her bag, she carries something she had forgotten to tell them about.
11 YEARS is a story about love, loneliness and displacement of responsibility.Premiered on May 23rd 2017 at Det norske teatret, and will be performed again as part one of the pentalogy LIFE.
As part of the preparatory work for 11 YEARS, Goksøyr & Martens interviewed parents, children, researchers, lawyers and school – employees. The story takes place in a school yard and involves thirty children and seven grown up actors. The audience sits on a four-metre-high scaffolding that encircles the stage. Each has received a personal headset that conveys situations and conversations taking place in a classroom inside the school.